Alaya Cholprasertsuk
Cotton batik apparel, handbags and home decor in Thailand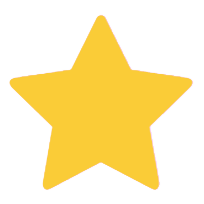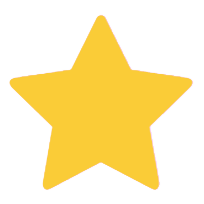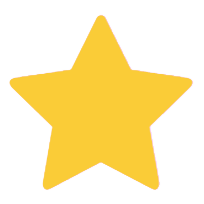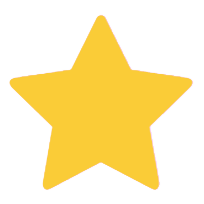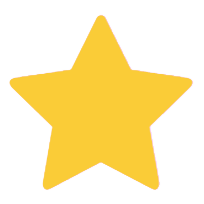 5.0
(artist rating)

35 testimonials
"This craft is my pride and my life and I think I have found my way."
"My parents worked as professors for the university but are now retired. I was brought up with a loving younger brother. I was introduced to arts very early. When I was a child, I had the chance to study drawing and painting with artists. At home I would constantly practice what they taught me. I also used to participate in
Siang Dek
(Children's Voice), a newspaper whose writers, artistic directors, and journalists are children. It is a free tabloid-size newspaper issued with the famed
Ying Yook Mai
(Modern Women) newspaper. I had such a good time there that I then set my mind on becoming a journalist. But after graduating from high school, I decided to study architecture and arts media at at King Mongkut's Institute of Technology.
"After graduation I got a job as a designer for an advertising company. Two years later, I worked for another advertising company; I thought it would be more of an interesting job for they worked with all the media: magazines, newspapers, radio, and television. However, after eight years of hard work, I felt like I could not take it anymore. Not only the routine, but everything was exactly the same, our customers ran exactly the same kinds of business and were always asking for exactly the same concept – it sort of dried up my creativity. My husband, whom I met while still working for the first advertising company, left to his hometown in the country in order to work in a ceramic factory. I decided to move and live with him there and this move changed my life greatly.
"We have been living in a small rural village for three years. Here I wanted to do something that I loved and to feel free. One day I got the opportunity to learn the process of batik and kept practicing at home afterwards. I thought it was fantastic because I could create anything on the cloth with a free mind. What I wished to create, well I would just create it! I would go for a walk near my home and look around; I would look at things that impressed my mind and feelings and think about them. Once back home, I would use this inspiration and get down to work with concentration and patience. At first I could not really sell anything until I joined an artistic fair where I used my husband's company stand to display my work on its walls. Unbelievably, I could sell. What really made me happy was to know that people I didn't know bought my work because they loved it, and not only to please me or out of friendship. It encouraged me to continue, which was a good thing since some shops later placed orders.
"I love to design my batik with earth tones. I think most of the batiks found on the market these days are made with too many bright colors. I admire dull colors, which tells about my simple, easy, and free character. I also enjoy mixing colors and creating my own tones. Sketching with a pencil releases my mood, my feelings, and my thoughts on the cloth. This craft is my pride and my life and I think I have found my way. My dream is to see my works displayed in the decoration magazines. Yes, that's it, my works would hang on somebody's walls, somebody who loves my batik and bought it because it appeared in the magazines. I presently employ one worker who lives near my house and to whom I taught the process. But I would also like to have a little workshop where I would work and hire people who want to learn and work with me. That's what I would like to do."
74 items by Alaya Cholprasertsuk
Song for the New DayBatik Cotton Wall Hanging

5.0

Majestic NagaThai Batik Cotton Tunic

Size: S,M,L,XL

5.0

Thai SpringHandcrafted Batik on Cotton Floral Sheer Women's Blouse

Size: S,M,XL

4.6

Purple BirdCotton Batik Bird Print Blouse

Size: S,M,L,XL

5.0

Purple BirdCotton Batik Bird Print Blouse

Size: L

FriendsBatik art

Grace and PowerBatik Cotton Wall Hanging

4.0

Owl AdventuresHand Painted Women's Top

Size: S,M,L,XL

4.8

Pheasant Singing100% Cotton Thai Batik Short Sleeve Dress in Earth Tones

Size: S,M,L,XL

5.0

Owl AdventuresHand Painted Women's Top

Size: S,L

Purple SongbirdHandcrafted Batik on Cotton Tunic Thailand

Size: S,M,L,XL

5.0

Peacock LoveArtisan Crafted Cotton Tunic

Size: S,M,L,XL

4.7

Forest OwlCotton Batik Owl Print Blouse

Size: S,M,L,XL

DaydreamsBatik Cotton Wall Art

5.0

Elephant FamilyFair Trade Cotton Scarf

3.7

Quiet MomentBatik Cotton Wall Hanging

5.0

Lotus PoolBatik Wall Hanging

5.0

Flirty PeacockBatik Cotton Tunic

Size: S,M,L,XL

5.0

Forest MagicPainted Cotton Tunic

Size: S,M,L,XL

4.0

Impress NatureUnique Batik Cotton Wall Art

4.7

Lotus ElephantBatik Cotton Shoulder Bag

5.0

Lanna MelodiesHandcrafted Batik Cotton Wall Art

5.0

Elegant VeinsVein Motif Batik Cotton Blouse from Thailand

Size: S/M,L/XL

Batik StyleBatik Cotton Tunic with Colorful Designs from Thailand

Size: M,L,XL
35 Testimonials for Alaya Cholprasertsuk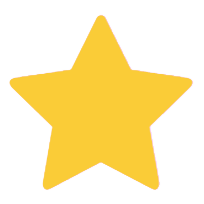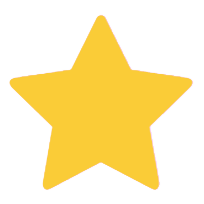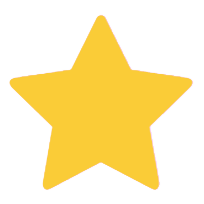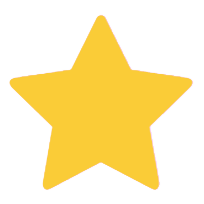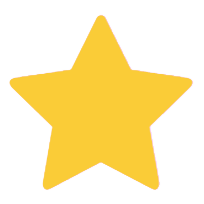 Mary
Ordered ""Proud Female Bird"" batik wall hanging from this artist. Such vibrant colors! Wonderful work, thanks so much!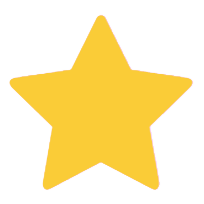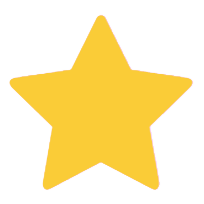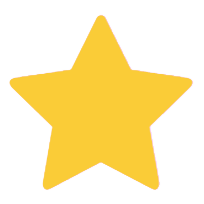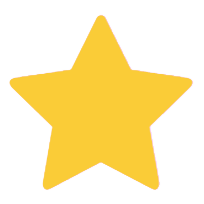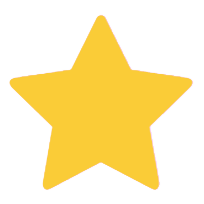 California/USA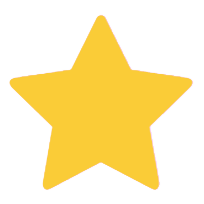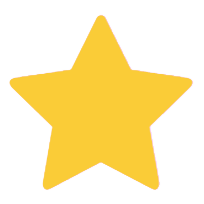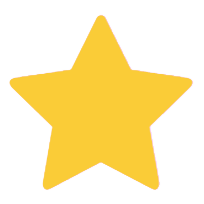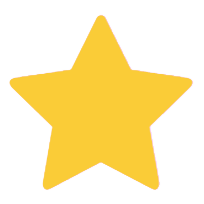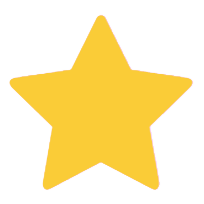 Rochelle
Dear Alaya, I am so pleased to have been able to purchase your batik wall hanging and 4 of your pillow cases. Your workmanship is so precise and the colors blend together so well. Your pillow cases certainly make a statement on my sofa and your large wall hanging is a conversation piece.