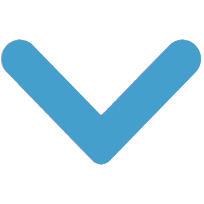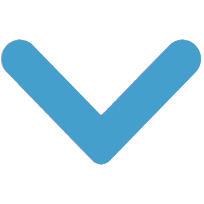 Feriberto Aylas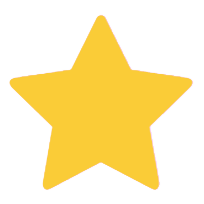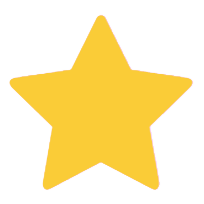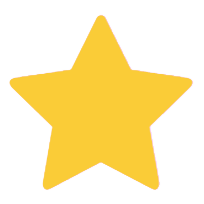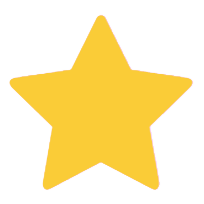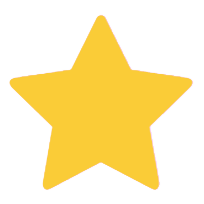 5.0
(artist rating)

13 testimonials
"I work to express the soul of Peru, aiming for each art work to serve as a testimony to my country and its heritage."
Feriberto Aylas, born in Ayacucho in 1965, is an artisan dedicated to ceramics. He has established a family community centered around ceramics, working alongside his relatives. He has his own style oriented toward the expression of the customs of the Andean people, depicting them with the precision of a pure artist who knows how to coax primitive beauty from clay. His small exquisite sculptures exude the candor of the Andes with the simplicity of the color of wheat and the aroma of bread.
"Our artistic skills has been passed down through generations in our family; we've inherited an extensive knowledge of traditional ceramics. We've made some modifications, achieving better consistency and color tones, all the while conserving traditional techniques. In our ceramics we express the daily customs, joy, and beliefs of our Andean villages - they are the true face of Peru. Our work has a double motivation, both spiritual and testimonial. We devote ourselves to this activity, that, apart from making us a living, fills us spiritually.
"Logically the raw material we use is earth, which we work with dedication, using water, a spatula and a 900 degree wood-burning oven as complementary elements. Our finish is essentially with natural paints in earth tones; we also use latex for more specific colors.
"We've won prizes in various national competitions. I've managed to provide for my family through my artistic activity, yet it presents a new challenge every day. I work to express the soul of Peru, aiming for each art work to serve as a testimony to my country and its heritage."
13 Testimonials for Feriberto Aylas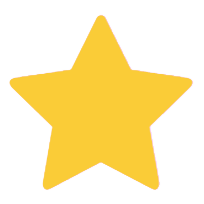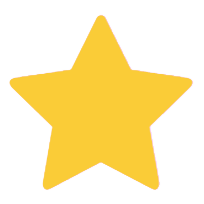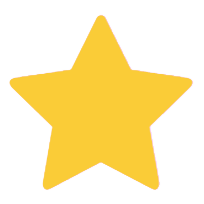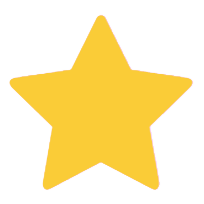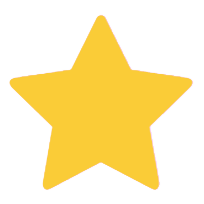 Rochelle
Dear Mr. Aylas, I just received your ceramic figurines "" Angel Song Trio. I adore these angels, the detailing and workmanship are excellent. I especially love the expression on their faces. Thank you for working with NOVICA, so that your talent can be seen worldwide. I have been purchasing from NOVICA for several years now and each shipment arrives in pefect condition due to the excellent packaging and the gift wrap always makes for a special presentation. Rochelle K. New Jersey June 15, 2012

The piece ""Woman with Porongo"" is absolutely charming. She looks so Peruvian. One can imagine her ambling up the Andes with her water load. Thanks for this true work of art!

I forgot to write a testimonial when I bought your mask ""Eyes of a child"", but better late than never I thought! It has been hanging on my living room wall for over a year now and it truly adds to the atmosphere of my apartment and fuses perfectly with all my things.