Featured Reviews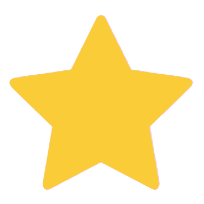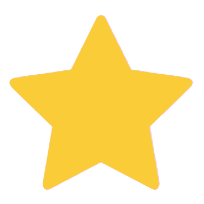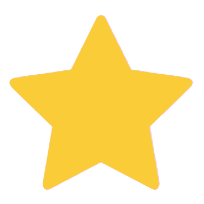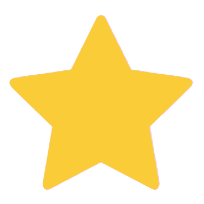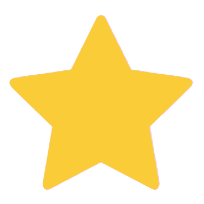 By Virginia
After the Flood
Not only is this a beautiful piece of artwork it also gives the opportunity to serve as a conversation piece. Telling the story of Noah and the flood is a good one to tell anyone wanting to know more about the Old Testament and Genesis...in the beginning.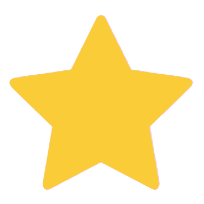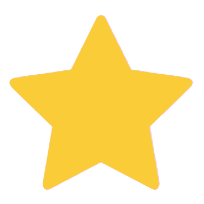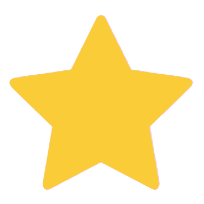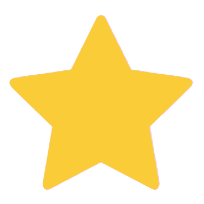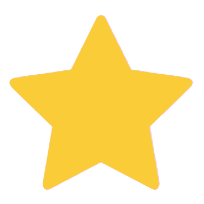 By Judy
Yeah! My Talking Zebra has arrived! FUN!
Oh Happy Birthday to me. Thank you so much for making Talking Zebra available again! Talking Zebra is sitting on my desk right now looking at me... thinking about what he wants to say. Right now... he is playing a game with me. I am supposed to guess what his name is. These dolls are just so much fun.... So amazing! I will eventually get all three of my dolls together (Mystery Cat, Story Teller Horse and Talking Zebra) ....and will imagine the conversations.