Featured Reviews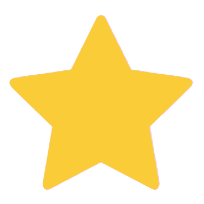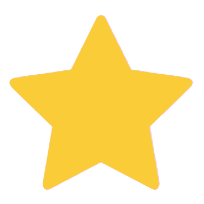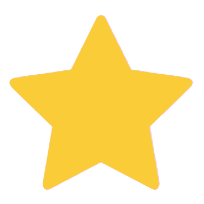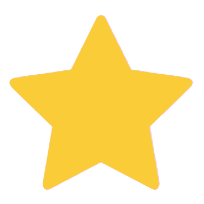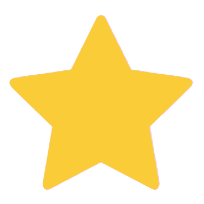 By Susan
Beautiful
I love this little Bull!! He was better than I expected. He was packed so well there was no way he could have arrived broken. He's so we exquisitely and finely painted. He is absolutely delightful. I actually placed him on my desk so I can see him every day.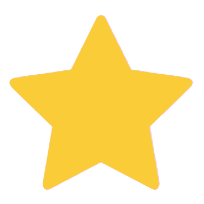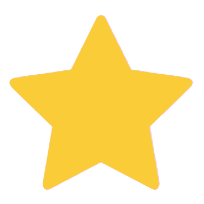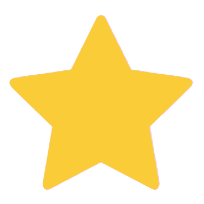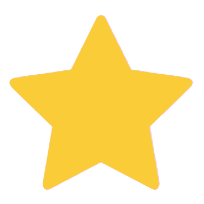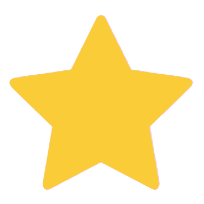 By Carla
Another colorful addition to my collection
I have been collecting Jon Anderson?s work for several years. They are intricately put together with wonderful colors and are very realistic representations of the animals. I have a cat, bison, elk, polar bear and penguin. Love them all!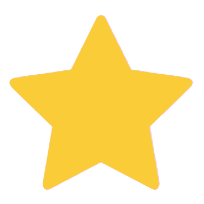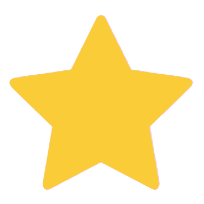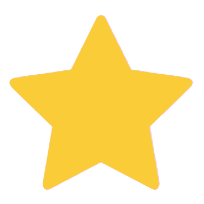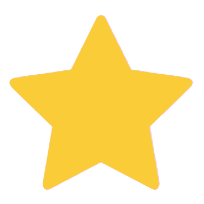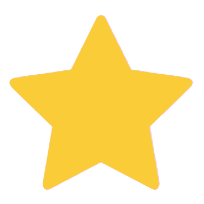 By Rosemary
Beautifully crafted but.......
I love this mans' s beautiful jewelry and have ordered several times from him. I bought two of these Balinese Bull carved necklaces to make a pair of earrings with. They are beautiful---- BUT I cannot get the horrid smell of mold and mildew out of the bag it came in or the objects themselves!!!! The smell is horrid and pervasive.....it fills the room it is in. Deodorizers dont work, Fabreze, etc. The smell stays on your hands as well. I have ordered several objects from this gentleman all with the same issue. He makes lovely jewelry but must find a way to store the jewelry, bags etc somewhere where the the smell of mold and mildew do not prevail. Any suggestions on how to get rid of the smell?