Featured Reviews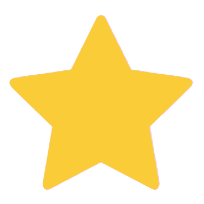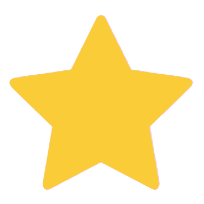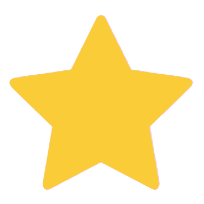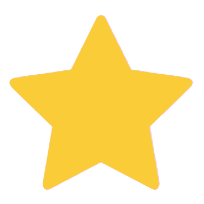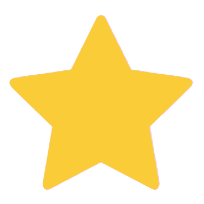 By M
Unique & Bold
Maximum coverage. No shifting around on shoulders--excellent length and width coverage. Neutral color goes with everything. Good craftmanship.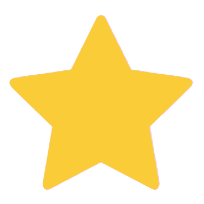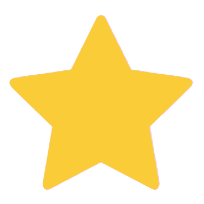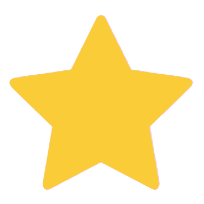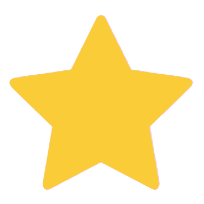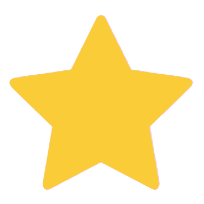 By Cynthia
Cozy and elegant
I love the warmth of this shawl. The design is gorgeous and I always receive a lot of compliments whenever I wear it.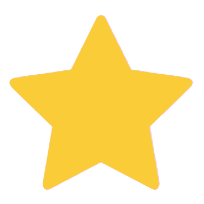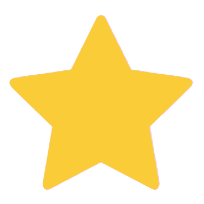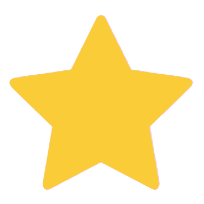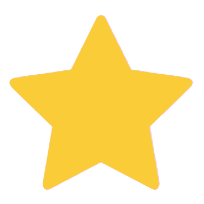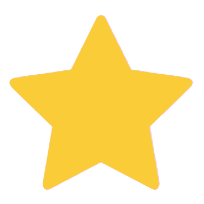 By Laura
Soft, warm, and beautifully made
This shawl is soft, warm, and beautifully made. The design is just small enough not to be busy and just large enough to be distinct. The color is a smoky blue and almost lilac grey. I can see in the weave the care it took to make, and I think of the weavers every time I put it on. Thanks so much!