Featured Reviews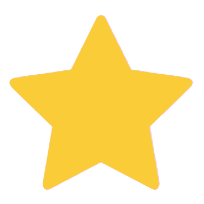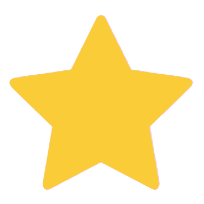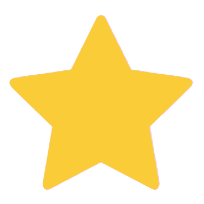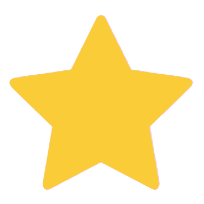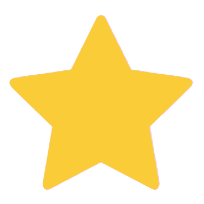 By Jean
The "coolest" hat EVER!
This hat is really well made, and worth every penny. My son chose it as a gift, and he is thrilled with it. He has not "crushed" it yet but I am certain that feature will come in handy when necessary. It has a GQ appeal! He paired it with the Intrepid Explorer travel coat, and they really make a statement together.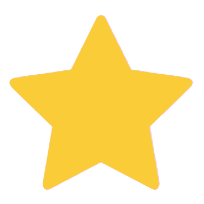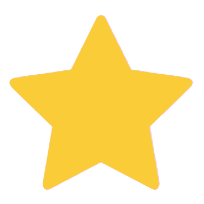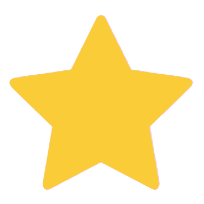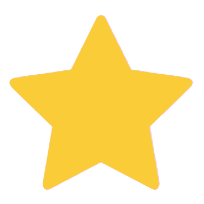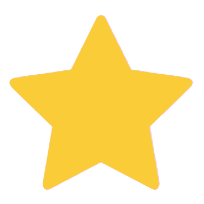 By George
perfect fit, and unique hat at a great price!
every guy should have one of these hats for special dress occasions. very well made and extremely handsome!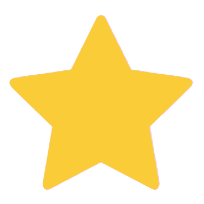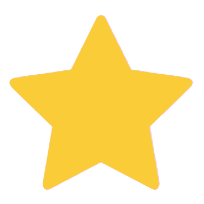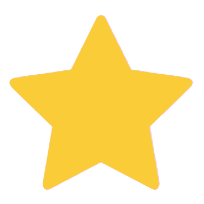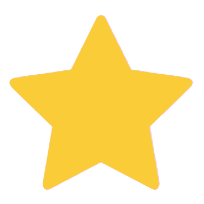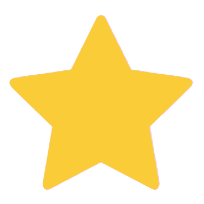 By Carla
Soft and Warm -- A Great Gift!
This is the best hat I've every bought my husband. He's bald and needs a soft warm hat much of the time. This is such an attractive hat, much more than functional. It's reversible, and that makes it all the better. I was very impressed by the workmanship as well.