Featured Reviews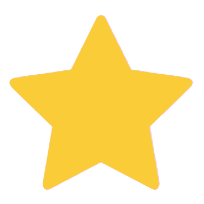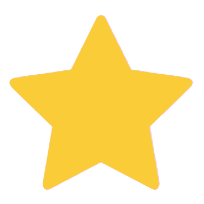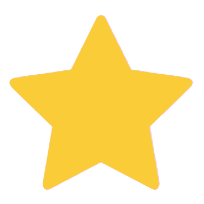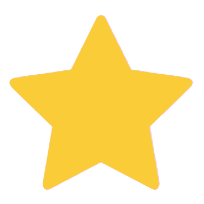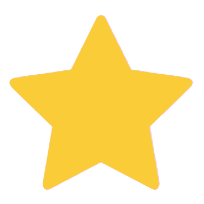 By Jean
The "coolest" hat EVER!
This hat is really well made, and worth every penny. My son chose it as a gift, and he is thrilled with it. He has not "crushed" it yet but I am certain that feature will come in handy when necessary. It has a GQ appeal! He paired it with the Intrepid Explorer travel coat, and they really make a statement together.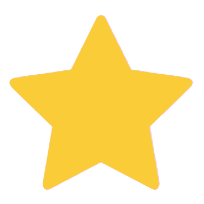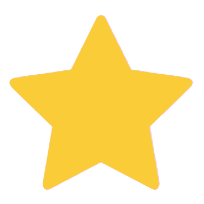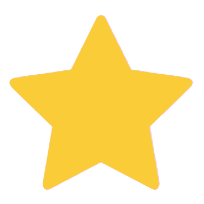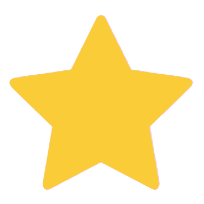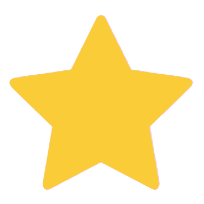 By JAMES
Great hat!
My wife gave me one of these hats when they were full price. I wear it all the time in cool weather. When they went on sale, I decided to get a back-up in case I lose the original.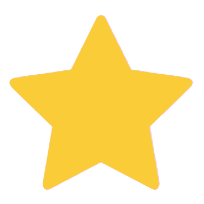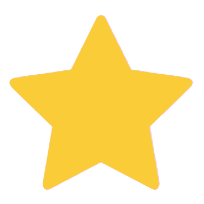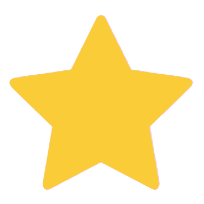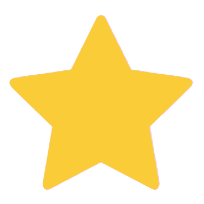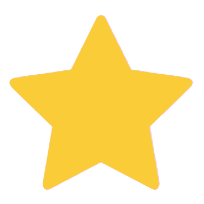 By Jon
Well made hat
This is a nice hat. Well made and good looking. It will look even better after I form it the way I want it to look. My only complaint would be that it needs to be better boxed for shipping. Otherwise, it's a quality item.