Featured Reviews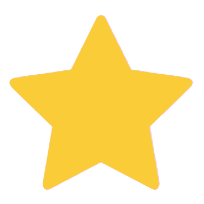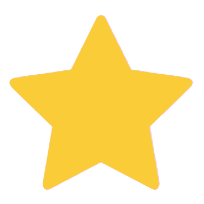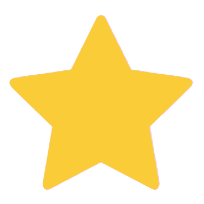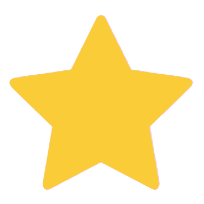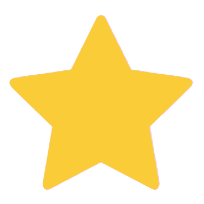 By Debbie
70 birthday present for my husband
My husband loves it so soft and warm. It turned cold just as he got it . He loves reading the messages from the artists Thank you Debbie Clark Todd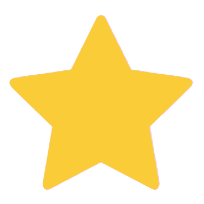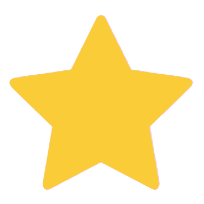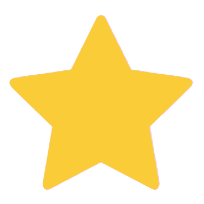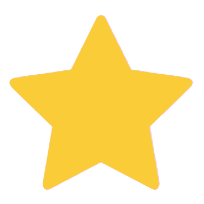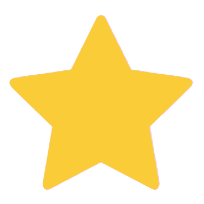 By Amy
Soft!
This is soft and warm. My boyfriend actually wasnt that enthusiastic about it, but that was more about him preferring a traditional toboggan style hat. All the better, since I am happy and cozy wearing it.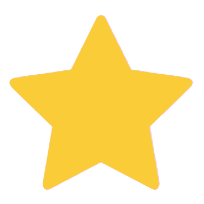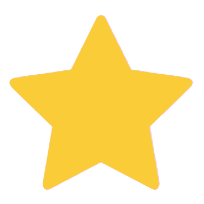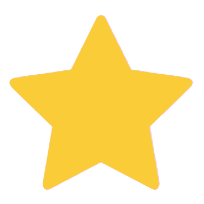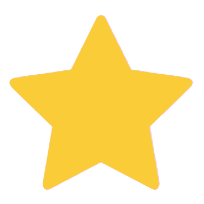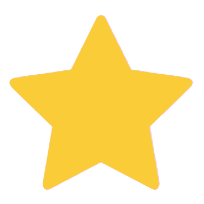 By Gail
Dark navy alpaca scarf
I have several Raquel and Gregor scarves and love them all. This one is very simple in design, and I bought it to go with plaid flannel shirts. It is warm and soft. I live in a cold mountain climate, and alpaca scarves really make a difference in staying warm.
Popular Alpaca Accessories for Men $40 to $60