Featured Reviews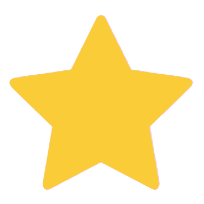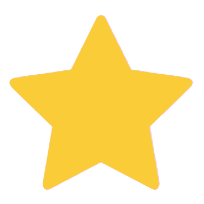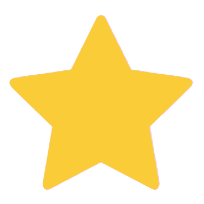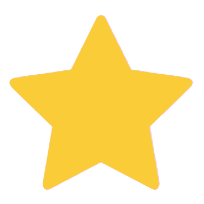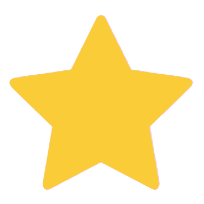 By Constance
My new go to accessory
Feels lush, love the pattern. Makes excellent shawl for late fall weddings. Lightning fast shipping. Exceeded my expectations.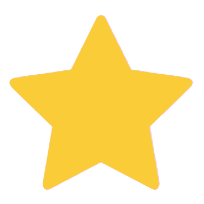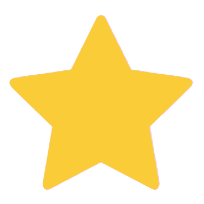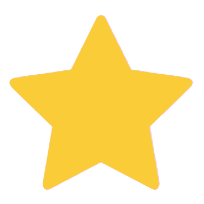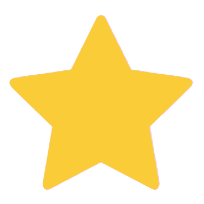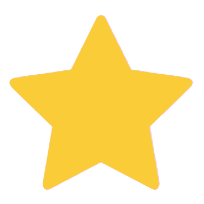 By Barbara B.
Beautiful and Oh So Soft
This scarf is lovely to look at and to touch. It's beautifully crafted and exactly what I've been wanting. The detail in the knitting is gorgeous, and I love the way it looks and feels on me. Highly recommend!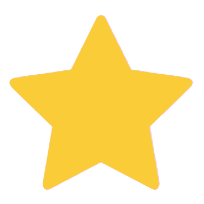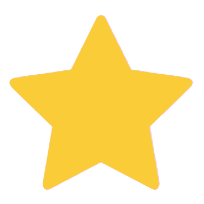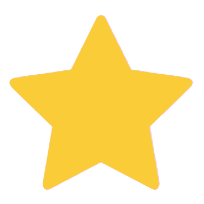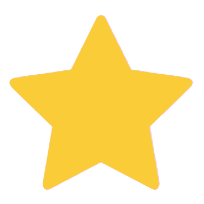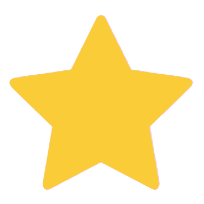 By Margaret
Stunning
My shawl just arrived and I am blown away. So stunning, light, wispy and the colors are beautiful. Living in a somewhat tropical climate, it?s light weight and perfect for adding a touch of color. Happy Anniversary present from my husband!
Popular Women's Accessories : Novica Team Favorites
Related Articles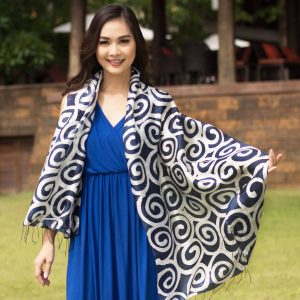 When selecting an outfit or trying to decide which pieces in your wardrobe work best together, there are a few... read more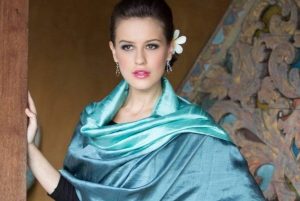 An outfit is only as good as the accessories you add to the ensemble. You could say that an outfit without... read more
Monsoons symbolize abundance and prosperity in India, the harbinger of good times. They are celebrated with... read more