Women's Crochet Accessories
Department
Type
Theme
Material
Color
Region
Price
Featured Reviews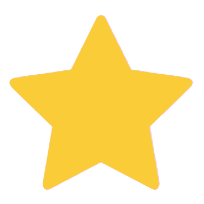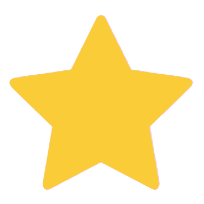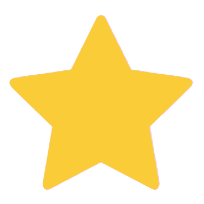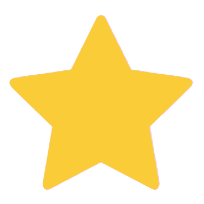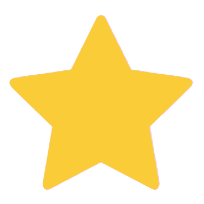 By Dale
Lovely winter hat
My new hat is so soft, airy-light and comfortable (and not at all tight) that I now know alpaca wool is nothing like the wool I am used to. What a delightful way to keep warm! I also love the way it sits on the head, softly falling back. I am so pleased.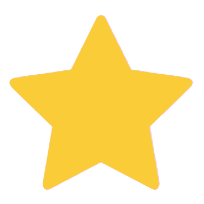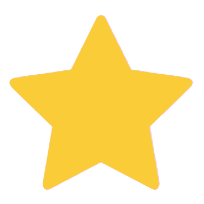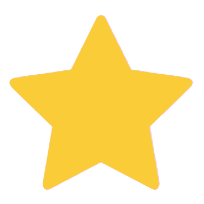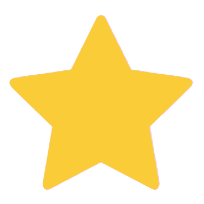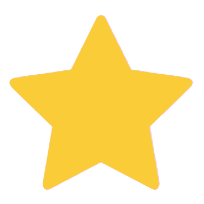 By Lisa
Wonderful gloves!
The office where I work is always very cold, so I bought these gloves and another pair by Ms. Melendez as one way to survive. Both pairs are well made, wonderfully soft, beautiful detail, and have made a world of difference! I get many complements on both. I especially like the Cuzco Honey ones as they are a little longer between the thumb openinig and the top, which allows the top to stay down over my knuckles even when I work. I have long slim hands, and many gloves are too short for me. I have several other items made by Ms. Melendez and have been happy with all of them. I always watch her page for new things!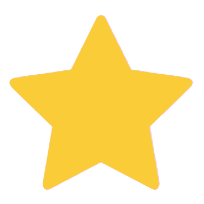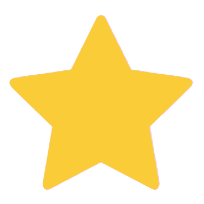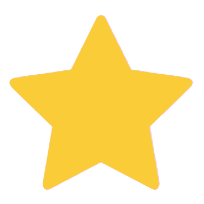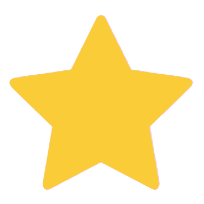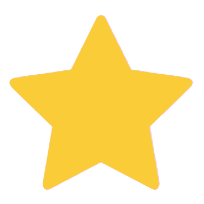 By AKF
Treasured Accessory
This is such a beautiful statement piece for my wardrobe. I receive so many compliments. Kudos to the designer artist.
Popular Women's Crochet Accessories
On Sale Today
Cause of the Week